The heart of the Women's Ministry is to help women know God, find freedom, discover their purpose and make a difference in the lives of those around them.
Hey, ladies! You are invited to join the women of Calvary as we gather for our Women's Spring Brunch! Our theme is "In His Presence," and we will welcome speakers, Pastors Wanda Burgund and Page Flock.
Saturday, May 8
10 a.m.–12 p.m.
Fellowship Hall
Cost: $5
Together, we'll have great food, deep fellowship and continue creating meaningful friendships within a safe, positive environment.
Sign up by
emailing Ambre
!
Bible Studies & Fellowship Opportunities
Check out our current selection!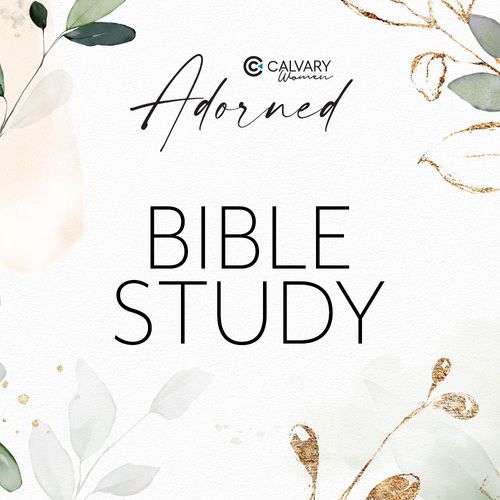 Tuesday Morning Bible Study
You are invited to join other ladies as we study the Bible, grow in our faith and experience life-giving relationships.
Fellowship Hall
This is your time to be refreshed and connect with friends.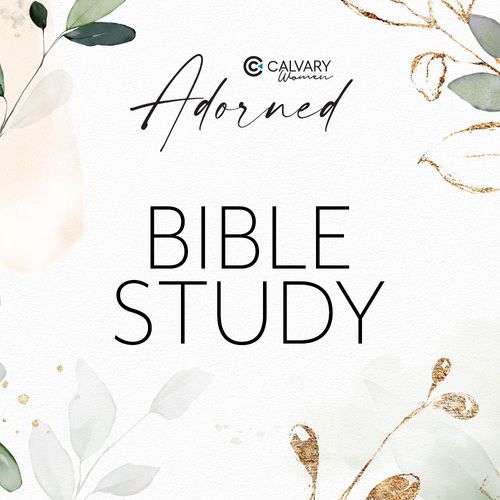 Tuesday Noon Virtual Bible Study
Can't make it in person? Join us online! Together we'll study God's word, grow spiritually and connect deeply with one another.
12 p.m.
Online
Meet, reconnect and encourage old and new friends!
Email Ambre to get connected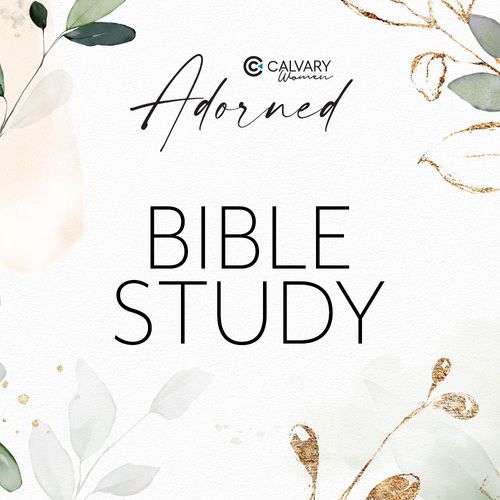 CALVARY INDIAN BIBLE STUDY
This Bible study is held every other Saturday.
For more information, contact
Ambre
or
Pastor Austin.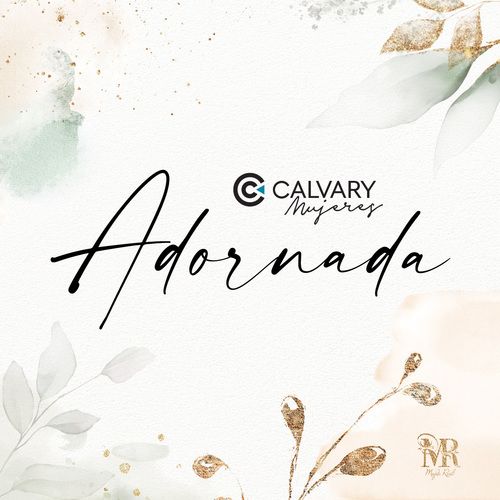 CALVARY ESPAÑOL BIBLE STUDY
Our Spanish-speaking Bible study is held Tuesday evenings in the Seminar room.
Fellowship Hall
This is your time to be refreshed and connect with friends.
Mothers Offering Mutual Support: is a group that provides a place for mothers to find support, encouragement and godly wisdom through fellowship, prayer and sharing with other mothers.
2
nd
& 4
th
Thursdays
For information about meeting dates,
email us
.
We'd love to hear from you. Fill out the form below to get started.